Competence Is a Character Trait
It requires self-discipline and an openness to critical information.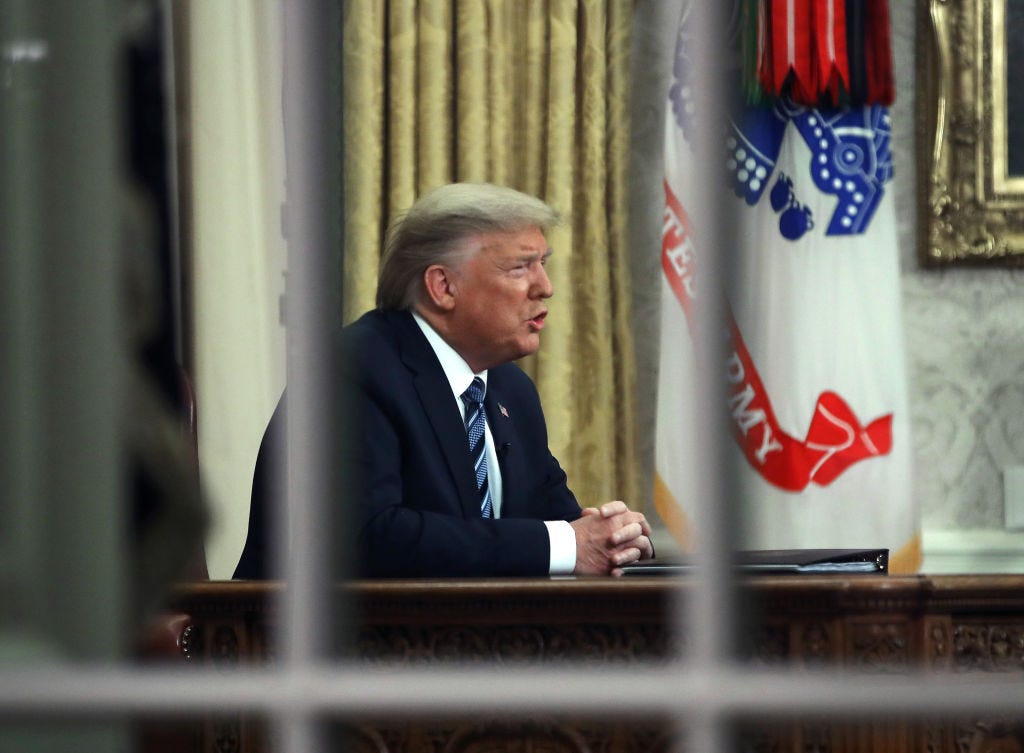 Last night President Trump sat down to deliver a much-needed, serious address to the American people. It was time for the leader of the free world to acknowledge the obvious—the threat of coronavirus was real, and our government and our citizens were going to have to take serious and life-altering steps to combat its spread.
Then he botched it.
Minutes la…
This post is for Dispatch Members only