Media Criticism Is Often Cheap and Lazy. Here's Why.
Too many generalities, and too little grace, for starters.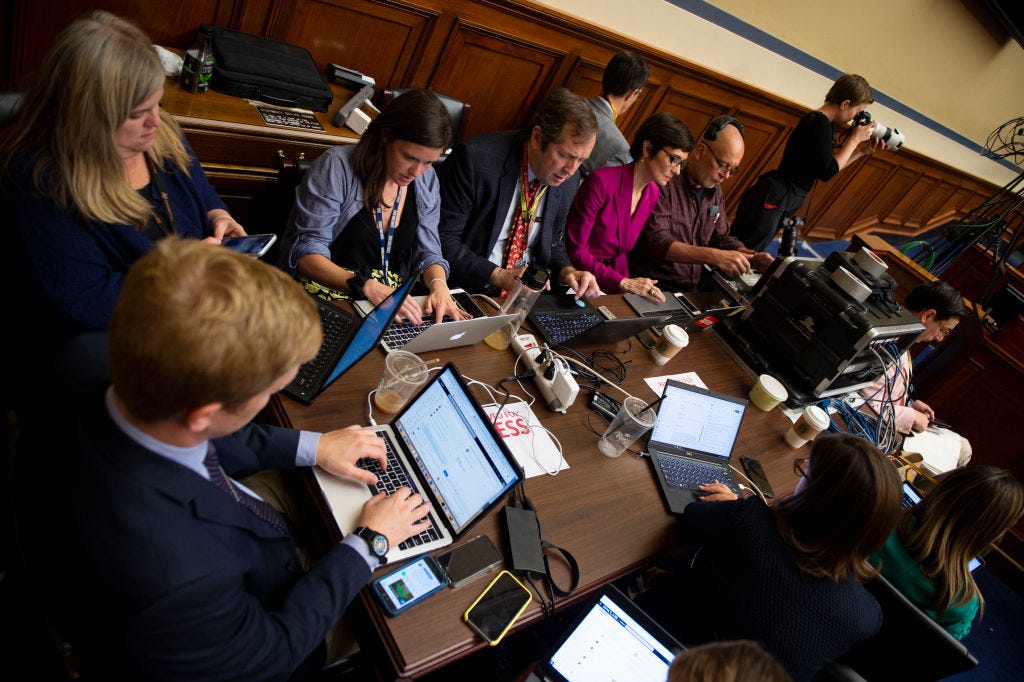 In my Tuesday newsletter (sorry this one is a day late!), I wrote an indictment of the different ways specific media outlets covered the sexual misconduct allegations against Brett Kavanaugh compare to the way they covered recent allegations against Joe Biden. I found the New York Times's explanation for the distinction singularly unconvincing. 
Today, h…
This post is for Dispatch Members only