New George Floyd Footage Makes Conviction More Likely
Plus, the law of masking, explained.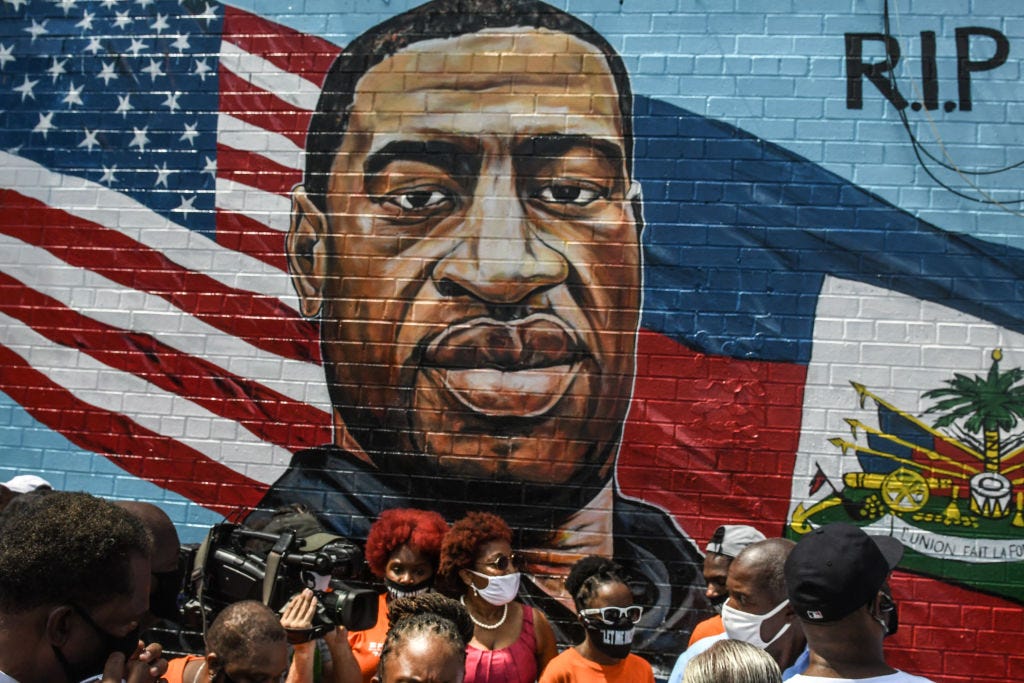 Before I get to today's main event (discussing newly released body camera footage of George Floyd's death) we need to start with something else—masks. Yes, masks. The absolute dumbest culture war in America just flared again, and so I suppose at long last it's time for a brief legal explainer on mask mandates. 
Joe Biden delivered remarks yesterday in su…
This post is for Dispatch Members only