The Supreme Court Is Sowing Abortion Chaos
It's time for a complete and total SCOTUS shutdown until we can figure out what's really going on.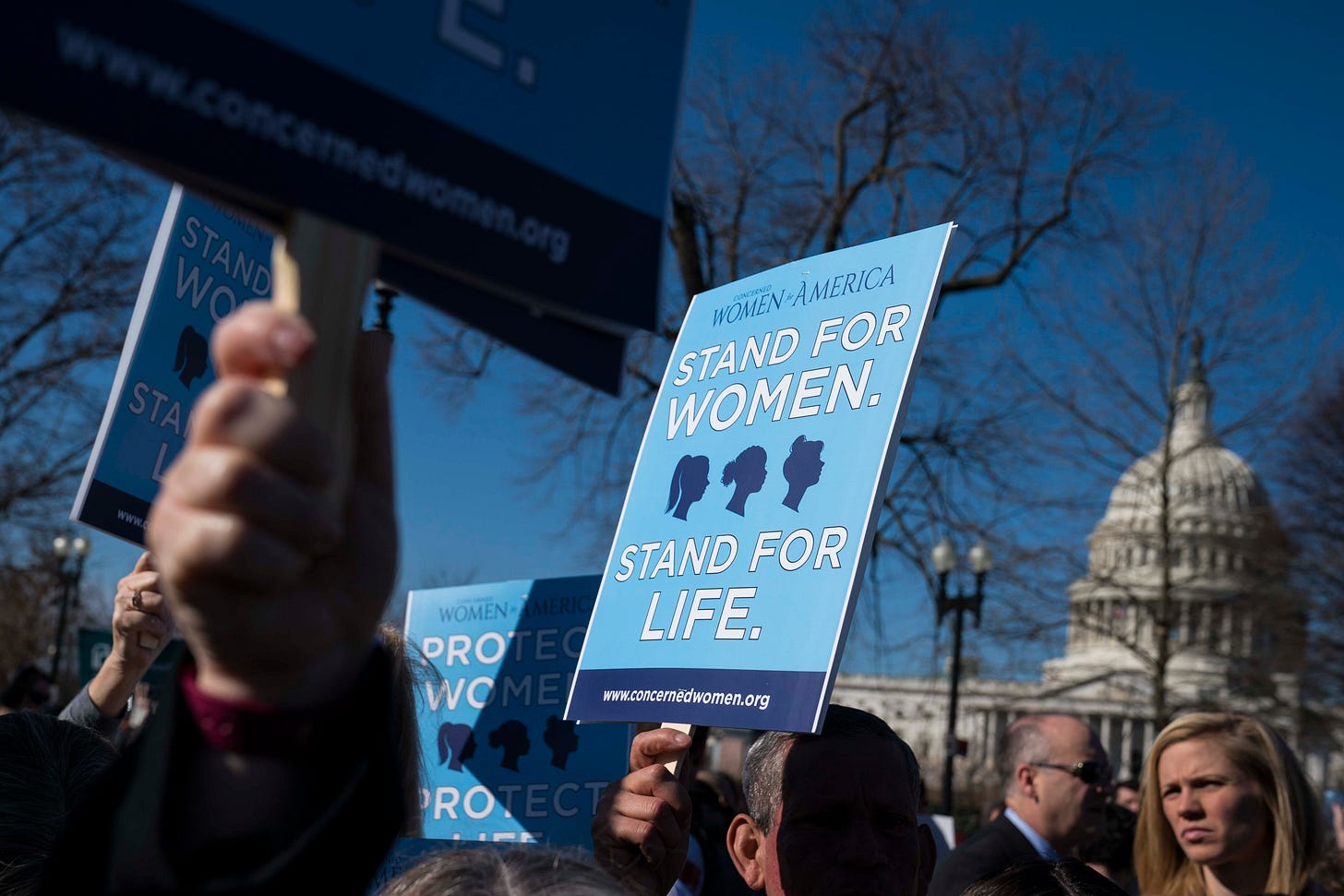 I'm going to try something unusual in this newsletter. Normally, when I write about law, I try to take complex legal proceedings and describe them as clearly and as simply as possible. I try to bring clarity out of confusion. Today, my goal is simple—to confuse you as much as I'm confused. 
On Monday morning, I thought we had clarity. For pro-life advoca…
This post is for Dispatch Members only